The vast landscapes of Western Australia can create the sensation that you're the only person on earth. Walk along a secluded beach on the coastline or explore the ancient rock formations of the desert. If you're craving more than kangaroos for company, explore the vibrancy of Perth and Fremantle, or sip wine at the cellar door and catch the perfect wave in Margaret River.
This larger-than-life part of the world is truly unique and well worth a trip across the country.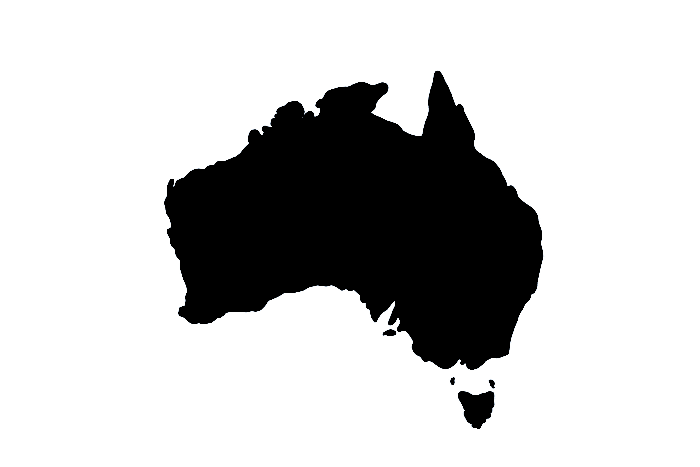 You probably know that Western Australia is big, but it can be hard to wrap your head around the sheer size of this state. If Western Australia was a country, it would be the tenth largest in the world. Despite this size, most of the population lives in the south-west corner, with 79% of people in Perth. This truly is ancient country: the Pilbara region is the site of the oldest evidence of life on land, with fossils dating back 3.5 billion years.
Western Australia is perfect for adventurous travellers, with ample opportunity for hiking, rock climbing, surfing and biking. Alongside the incredible natural landscapes, the urban centre of Perth boasts an impressive food and wine scene, accompanied by a relaxed west coast lifestyle.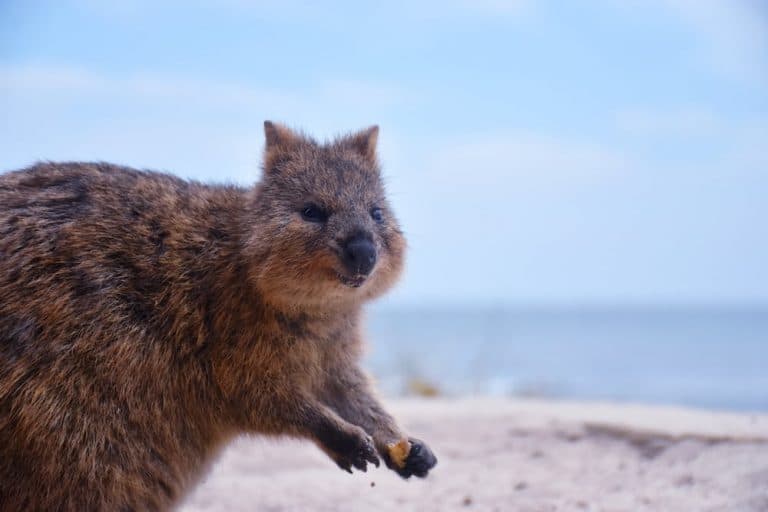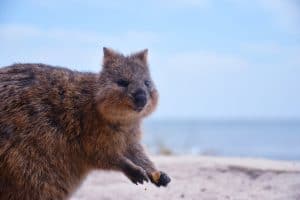 Weather
There are multiple climates over the expanse of the state, with weather in the north of Western Australia dramatically different to the milder south. The southwest coastal areas of Perth and surrounds have a warm climate, with highs of 30 and lows of 19 degrees in summer, and highs of 19 and lows of 10 degrees in winter.
The northern reaches of the country are tropical, with high rainfall during the wet season. The large middle section of the state is dry desert. In Broome, temperatures remain around 30 degrees year round, with winter lows of 15 degrees. There is almost no rain.
Time Zone
Western Australia operates on Australian Western Standard Time (AWST).
Transport
Within the city of Perth, Transperth offers transport on buses, trains and ferries. The SmartRider card offers discounted travel, but cash tickets are also available. Within the inner city, there is a free transit zone that is ideal for tourists.
To explore the Margaret River region, you can drive three hours south from Perth, or take a bus through TransWA.
For a day trip on Rottnest Island, a ferry departing from Fremantle will take 25 minutes.
When heading north, plane travel is best. You can fly direct to Broome, on the western edge of the Kimberley region, from Perth all year round. Otherwise, a drive up the coast will take two or three days. Once in the region, public transport is sparse – hiring a car is the best way to explore further, or book into a tour. When driving yourself, a 4WD is mandatory in this remote region.