The island state of Tasmania is a dreamland for lovers of natural beauty. So much of the state remains beautifully untouched, and the wildness of Tasmania is best enjoyed by getting lost in the amazing national parks and forests. North west Tasmania has the cleanest air in the world, making it the ideal place to relax and rejuvenate.
Only 500,000 people live in Tasmania, but you get a sense of their pride in their home state when you visit the cities of Hobart and Launceston. Tasmanians harness the richness of their environment to produce amazing produce, like wines, cheeses and oysters. And there is fascinating culture and history here too, with captivating art museums and amazing historical settlements.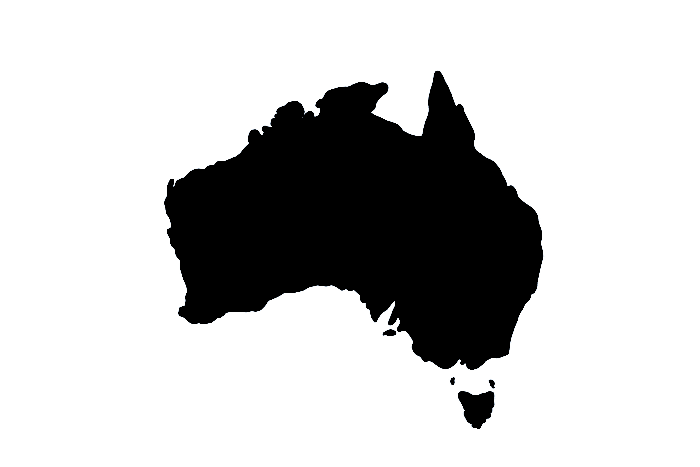 While it seems small on the scale of Australian states, Tasmania is actually the 26th largest island in the world. What's even more amazing is that one fifth of the state – over one and a half million hectares – is World Heritage Area. Tasmania is home to the oldest trees in the world, the Huon pines, and also the largest carnivorous marsupial, the Tasmanian devil.
While Tasmania has long been well known for its natural beauty, the state has a rich history as well. Visit Port Arthur, an hour and a half from Hobart, to see the open-air museum that includes the remains of a nineteenth century penitentiary. And for a taste of something really different, visit the Museum of Old and New Art for an encounter with thought-provoking artworks from around the country and world.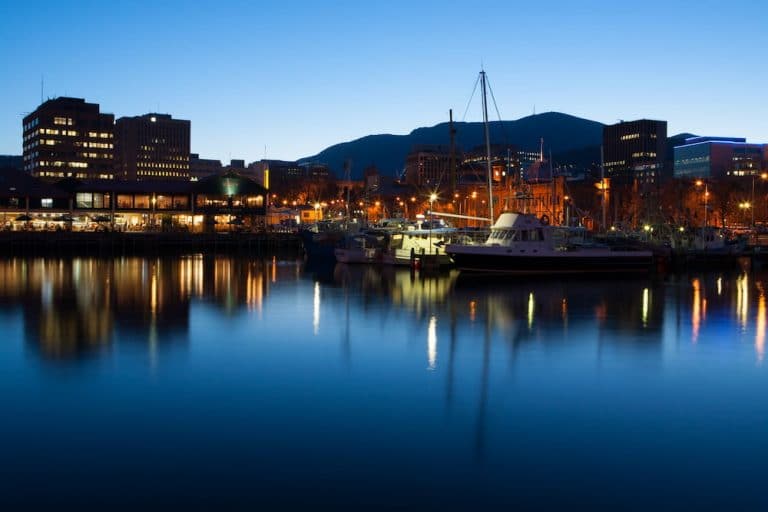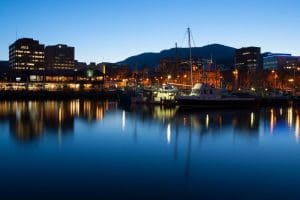 Weather
Along the Tasmanian coastlines, winters are wet and cold and summers cool. It is even colder in the state's interior – in Hobart, temperatures almost never get above 22 degrees in summer. The capital is mostly dry, but if you're heading to the west of the state bring a rain jacket.
Time Zone
Tasmania operates on Australian Eastern Daylight Time (AEDT) and observes daylight savings, in line with its northern neighbours Victoria and New South Wales.
Transport
When in Tasmanian cities, it can be best to get around on foot. Hobart and Launceston are both small and picturesque, so a stroll to your destination is very enjoyable. If you do need public transport, Metro operate a bus system around urban and some regional areas. For travel between the two major cities, there is a bus that takes 7 hours, or a 30 minute flight.
Much of the state is best accessed by car, and a lot of the wilderness is accessible only on foot. For travellers who don't want to hire a car, pre-booked transfers and tours are the best option.