South Australia is best known as the home of Australia's best wine, with the iconic Barossa region turning out some of most highly regarded drops in the world. But there's much more to the southern state than good grapes. Nature lovers will find lots to enjoy with abundant native wildlife on Kangaroo Island. And there's plenty on offer in the state's capital too; Adelaide has become known as the 'Festival City' with a year-long calendar of world-class events.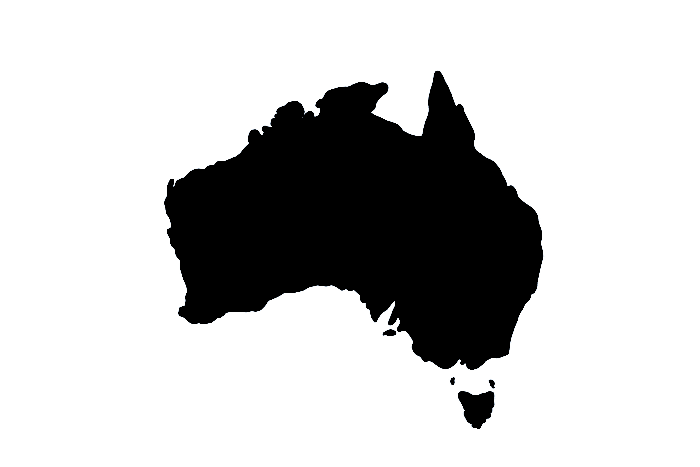 South Australia shares a border with every mainland Australian state and territory except the ACT. You can fly to Adelaide from many international destinations, making it a great central starting point for an Australian holiday. The capital has been nicknamed the '20 minute city' due to its small size – it only takes 20 minutes to reach any destination.
If you're getting out of the city, a trip to the Barossa Valley is a must. Just a 50 minute drive north east of Adelaide, the Barossa is an internationally-acclaimed wine region encompassing the towns of Tanunda, Angaston and Nuriootpa. Even non-wine drinkers will enjoy the locally grown produce and incredible restaurants.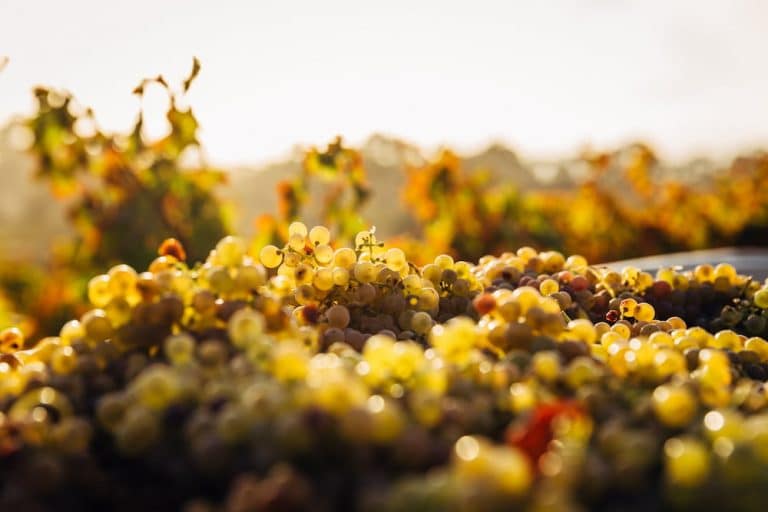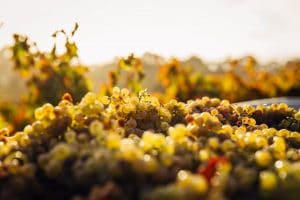 Weather
It may surprise you to learn that South Australia is the driest of the Australian states. Only about one-fifth of the area receives annual precipitation of more than 250 mm. The higher rainfall occurs along the southern coasts and the Mount Lofty and Flinders ranges.
Temperatures are generally more mild in South Australia than in more northern areas of the country. In the summer, expect highs of 29 degrees and lows of 18 degrees. Winters are quite cold: highs of only 16 degrees and lows of 7 degrees.
Time Zone
South Australia operates on Australia Central Daylight Time. This can be confusing to interstate travellers because it is only half an hour behind its eastern neighbours of Victoria and New South Wales. There were attempts to make the difference a full hour, but they were rejected and now the oddity has stuck!
Transport
For travel within Adelaide, Adelaide Metro provides bus, train and tram travel. Visitors can purchase a 3 day pass for unlimited travel.
When travelling to regional South Australia, car hire is the most reliable method. For visitors to the Barossa Valley, there are both direct and scenic routes from Adelaide, taking between an hour and an hour and a half. Alternatively, LinkSA operates a daily bus service that connects the Barossa with the Adelaide Metro public transport service via the Gawler Railway Station.
Access to Kangaroo Island is via a Sealink ferry which takes 45 minutes. There are also twice-daily flights on a small aircraft.