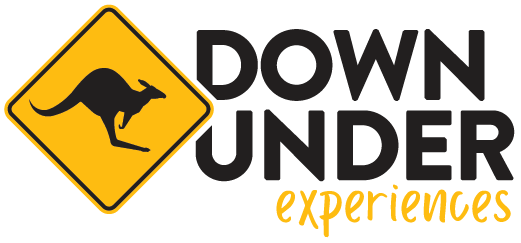 Welcome to Down Under Experiences, your Aussie-owned travel site bringing the wonders of this amazing country to you!
If you're planning your next Australian adventure, this is the place to start. Find out everything you need to know about the best of the best in Australian destinations. From the tropical beaches of Queensland to the forests of Tasmania; from the stunning architecture of Sydney Harbour Bridge to the natural wonder of Uluru; from the vibrant laneways of Melbourne to the peaceful tranquillity of Kakadu National Park – we've been everywhere and we want to share our experiences with you!
Whether you are planning an epic adventure for months, or you're just getting away for the weekend, we have all the ideas and information you need. Where to go, what to do, and everything you need to know is at your fingertips.
What's the weather normally like in April on Kangaroo Island? What is the best way to get to Townsville? What are some free things to do in Sydney? No matter where you're heading, we can help you with the crucial details.
So what are you waiting for? Jump right in!