The vibrant state of Victoria is a must-visit for anyone who is a lover of culture, food and sport. Home of a world-famous culinary scene in Melbourne and host to a plethora of major sporting events, Victorians are spoiled for choice when they want to get out and about in their capital city and beyond. Explore the richness and diversity that Melbourne has to offer, then take a trip into the regions of the state to discover the history and natural beauty of Victoria.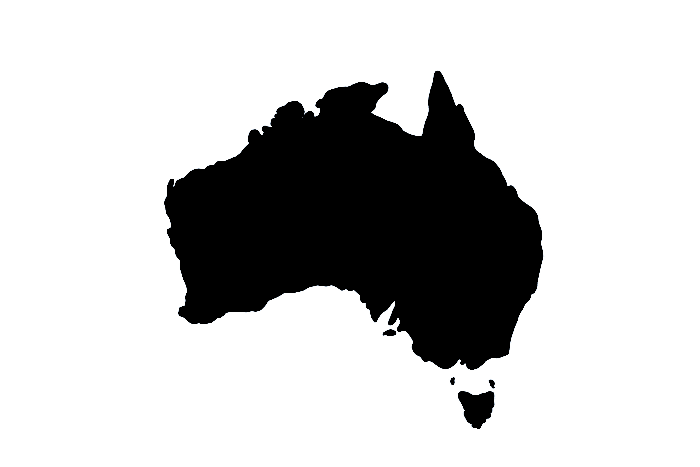 As the second-smallest state in Australia, Victoria is the most densely populated part of the country. The city of Melbourne is bursting at the seams with things to explore and boasts amazing coffee to keep you energised on your travels. Make the time to visit the regions as well, with gourmet wineries, historical centres, and inspiring landscapes all found outside of the city. Highlights include a drive down the iconic Great Ocean Road, or camping in Wilsons Prom.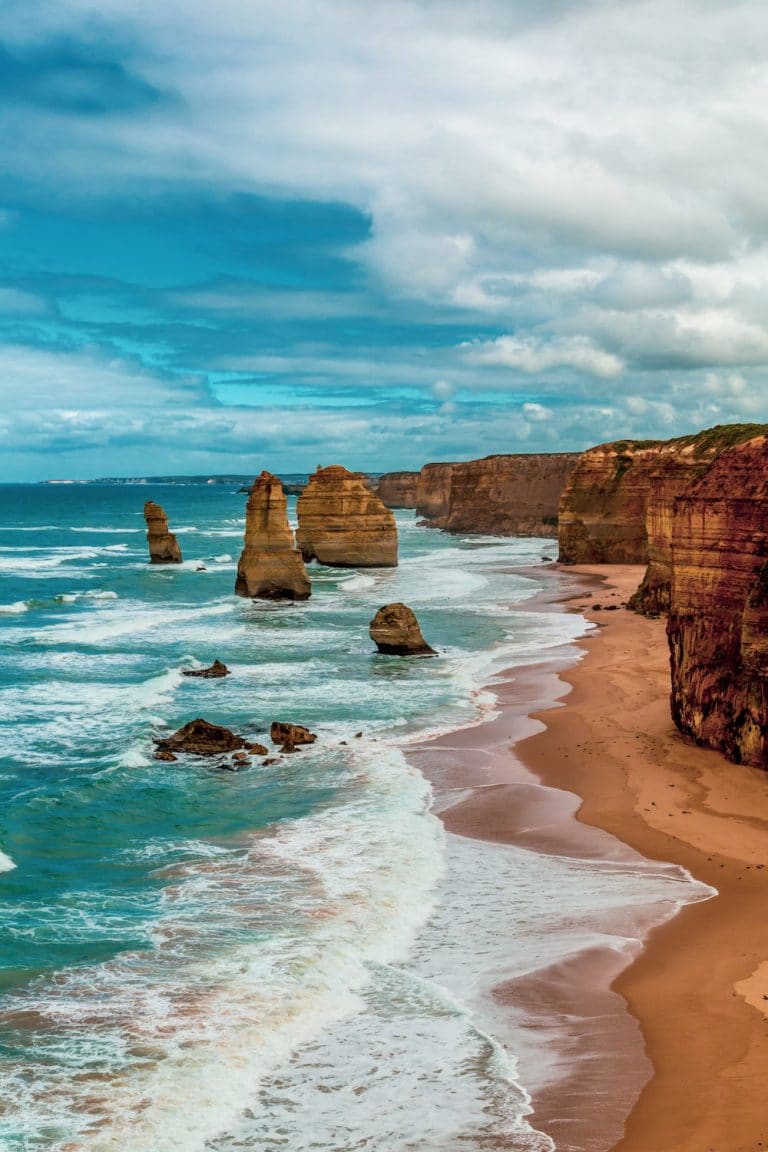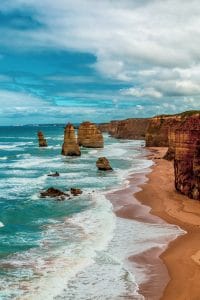 Weather
Despite its small size, Victoria has a varied climate. Melbourne is known as being the city of 'four seasons in one day', and many locals with always carry both a hat and a rain jacket, just in case. In the summer months, the average maximum temperature is 25 in the city, and 32 degrees in the northern regions. In the winter, the city's average maximum is 15 degrees and lows often drop into the negatives. The north experiences highs of 17 in winter. Rainfall across the state increases from south to the northeast and is more frequent in winter. When travelling to Victoria, it is best to be prepared and not rely too heavily on ideal weather for your perfect holiday.
Time Zone
Victoria operates on Australian Eastern Daylight Time (AEDT) and observes daylight savings.
Transport
Public transport in Victoria is operated through one centralised network, which includes trains, buses and the iconic Melbourne trams. Travel on trams within the Central Business District is free. Other trips begin at $3 for two hours of travel, and depend on time of day and areas of the city visited.
Regional train and coach travel can take travellers to most major towns, and ticket prices depend on your destination. Interstate travel to New South Wales, South Australia and the Australian Capital Territory is possible via train and coach. The Spirit of Tasmania ferry carries travellers to Tasmania across Bass Strait.
Driving is a good way to see most of Victoria, especially the famous Great Ocean Road. The state is also popular with cyclists.