Vast red outback, ancient rock formations, pristine coastline and an abundance of native animals – it's hard to think of a place more quintessentially Australian than the Northern Territory. Traditionally a remote part of the country, these days the 'Top End' draws tourists from all over Australia and abroad. Here is the best place to discover the Indigenous culture of Australia and get in touch with the ancient, rich soul of the country.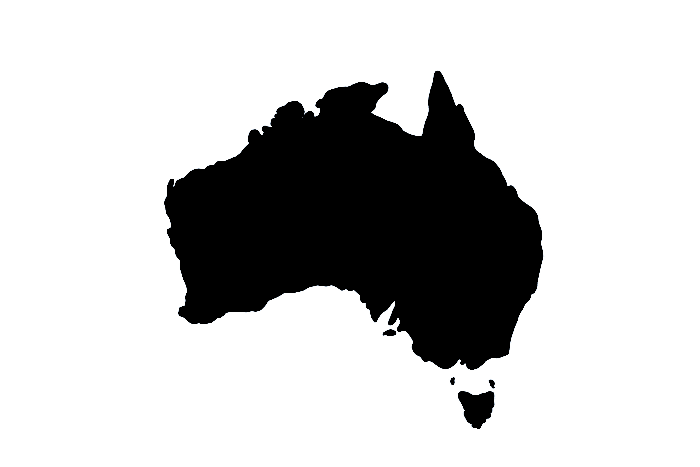 If you're looking to learn more about the spirituality of the outback and beyond, the red centre is the place to do it. Marvel at the majesty of Uluru and get lost in the vastness of Kakadu. Get up close (but not too close!) to a saltwater croc, or perhaps the more friendly native mammals of the area.
For a long time Darwin felt more like a large town than a capital city, but these days it is rich in culture and experiences. The tropical city has a diverse mix of residents and boasts a vibrant restaurant scene, exciting markets, innovative museums, and galleries showcasing the best of local Indigenous art.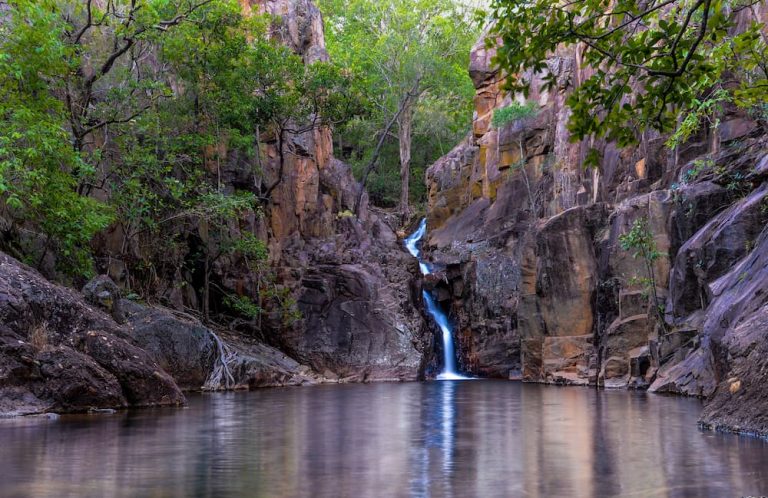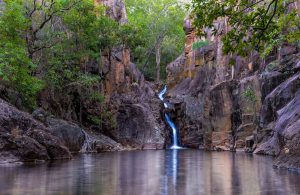 Weather
The north of the Northern Territory is a tropical climate, with warm weather year round and a wet and dry season. From January to March, except more rainy days than not. Throughout the year you can expect highs of over 30 degrees.
Move further south and there is some relief from the heat, but only during the winter months. Summer averages are highs of 36 and lows of 21 degrees. Winter averages are highs of 21 and lows of 5 degrees. There is far less rain in the red centre – typically only a day or two per month.
Time Zone
The Northern Territory operates on Australia Central Standard Time and does not observe daylight savings.
Transport
Public transport in Darwin consists of a bus network that travels around the city, Casurine and Palmerston. Cycling is also very pleasant in the mostly flat city (if you don't mind getting hot!). There are charters that will take you around the Top End, with many set routes or tailor-made trips to choose from.
If you are heading further afield, car hire is the best option. 4WDs are essential if you are planning a trip south into the outback, and make sure you pack plenty of supplies if you are going to remote areas.