Location of the nation's capital, the Australia Capital Territory is seen by some Australians as the home of our politicians and not much else. But there is so much more to discover in this smallest of states and territories. The cosmopolitan city of Canberra has the best collection of galleries and museums in the country, while outside the city, rivers, lakes and bushland make the ACT the perfect location for some nature sightseeing.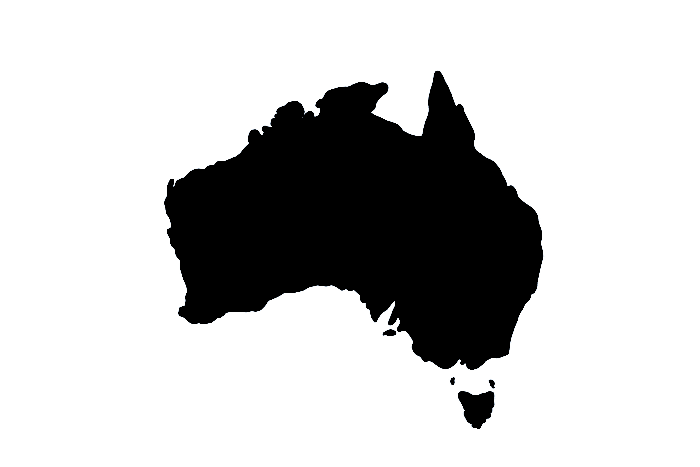 Foreign travellers could be forgiven for mistaking Australia's largest cities – Sydney or Melbourne – as the nation's capital. So why this small enclave in New South Wales? Following the Australian Federation in 1901, these city heavy hitters both wanted to be the site of Federal Parliament. So it was decided to build the capital in-between the two. It took a few decades for government to completely relocate to Canberra, with development ramping up after World War II.
The Australian Capital Territory may have been a slow starter, but these days it's a must-visit for anyone interested in the history of the nation. Don't miss the National Gallery of Australia, Australian War Memorial and Parliament House.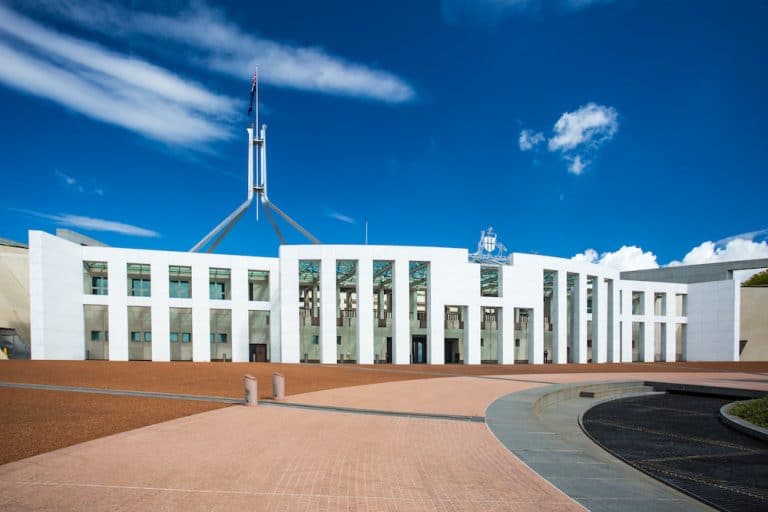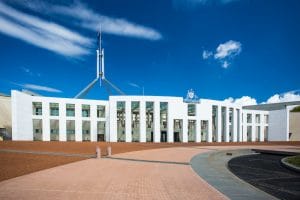 Weather
Another reason why some were reluctant to move to Canberra in the early days – it gets cold. It's the only capital city in Australia to reach an average low of 0 degrees in July, and frequently dips into the negatives. Bring a coat! In summer, you can enjoy warm highs of 29 and lows of 14 degrees. Rainfall is between four and seven days per month.
Time Zone
The Australian Capital Territory operates on Australian Eastern Daylight Time (AEDT), the same as New South Wales. The territory observes daylight savings.
Transport
Canberra has buses and a light rail system operated by Transport Canberra. You can purchase a MyWay card and use this on all public transport. Buses stop at all the city's top attractions, including the National Museum of Australia, Parliament House, and the Science and Technology Museum.
The local government have encouraged people to get around via bike and walking through their active travel initiative, and given the smaller size and relative flatness of Canberra, this is a good option for visitors.
Car hire is also available, and will be a particularly good option for visitors hoping to also visit New South Wales. Driving from Canberra to Sydney takes about three hours.