When a lot of overseas travellers think of Australia, New South Wales comes to mind. The state is home to some of the most iconic Australian landmarks and destinations, like the Sydney Opera House, Sydney Harbour Bridge and Bondi Beach.
We love this diverse, unforgettable part of Australia and think that everyone visiting the country should make some time to see it.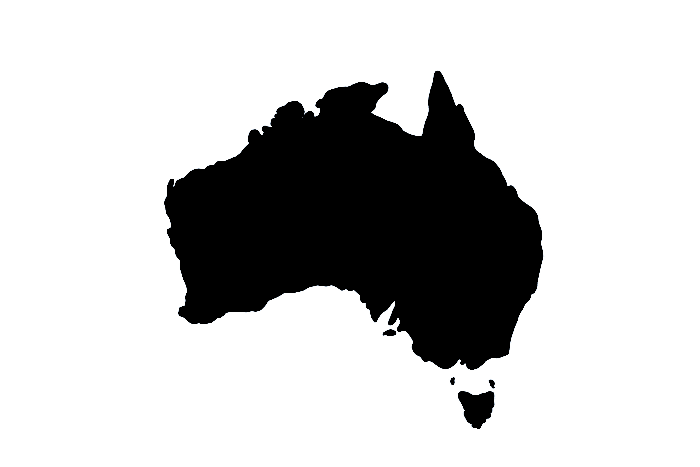 New South Wales is the most populous state in Australia. It's capital city, Sydney, is home to over 5.3 million people and sprawls across over 12,000 square kilometres. It's the oldest Australian state and has long been Australia's primary point of connection with the rest of the world. And while New South Wales city and coastal lifestyles are world-renowned, don't forget to head inland as well. The Blue Mountains, Mungo National Park and more are well worth the drive.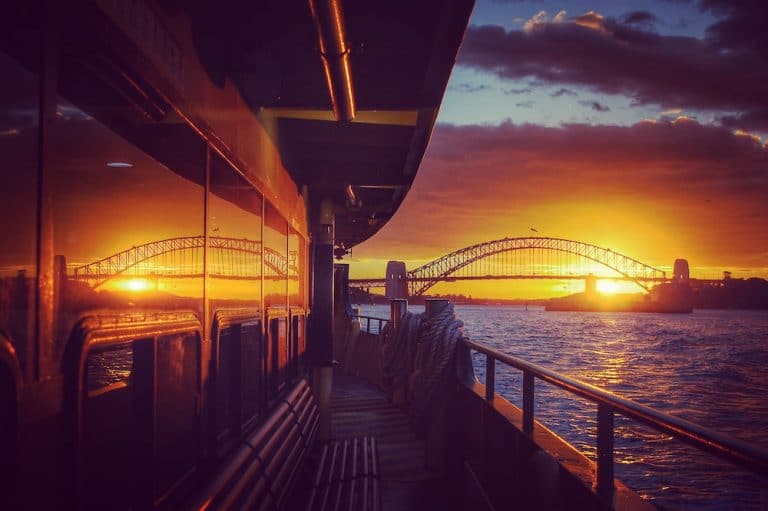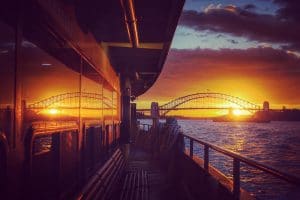 Weather
New South Wales experiences four distinct seasons over the year. The coastal areas have milder weather, while inland there are more extremes. Rainfall is greater in the east. Along the coast, summertime temperatures average a high of 27 and a low of 15 degrees. In the winter, expect highs of 17 and lows of 7 degrees. For inland New South Wales, summer temperatures are generally hot with highs of 34 degrees and lows of 21 degrees. For winter, highs are 19 degrees and lows are 6 degrees.
Time Zone
New South Wales operates on Australian Eastern Daylight Time (AEDT) with the exception of Broken Hill in the state's west, which is on Australian Central Daylight Time. New South Wales change the clocks for daylight savings, so if you're travelling during changeover time or crossing the border into Queensland, don't be caught out an hour behind!
Transport
For city travel, Sydney's network of trains, buses, light rail and ferries on the harbour can take you anywhere you need to go. Driving in the city is possible but peak hour is very busy. Taxis and rideshares are widely available. The state government have recently put in place infrastructure to allow cyclists to travel safely, with more dedicated cycleways around Sydney.
For travel in regional New South Wales, the NSW TrainLink allows you to travel by train and coach to over 350 destinations. You need to book tickets in advance for regional services. Prices vary by destination. A Discovery Pass allows you to get unlimited travel for a set period – prices start at $232 for 14 days.