For many people there is something quintessentially Australian about the state of Queensland. With pristine beaches, warm sunny weather and a laidback lifestyle, it's no wonder that many overseas visitors will dedicate some time to the sunshine state, and many Aussie come back to their favourite spots every year.
If exploring natural beauty is your idea of a perfect holiday, look no further than the incredible Great Barrier Reef, Daintree Rainforest, and multitudes of beautiful beaches along the Queensland coast.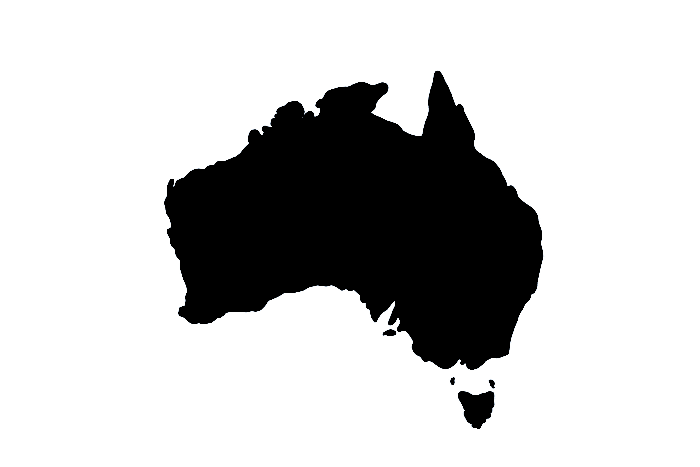 Queensland is such a large state that it is typically divided into regions for the sake of easy commentary. With such a big geographic area (almost 2 million square kilometres, larger than most countries), Queensland has a diverse range of environments, demographics and even climates. The state has 27 bioregions and supports over 100 ecosystems, including rainforests, savannas and wetlands.
Aside from the obvious natural beauty, Queensland is home to many thriving urban centres, from the capital of Brisbane to the glitzy Gold Coast. The state appeals to almost any kind of traveller, with options for adrenaline-pumping excitement, blissful relaxation, culinary enticements and cultural experiences.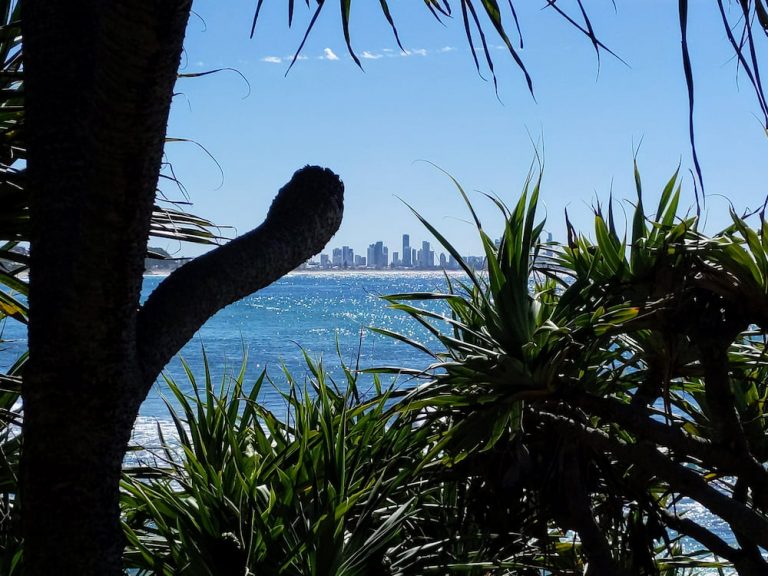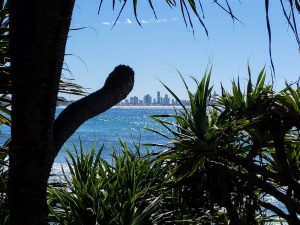 Weather
It would be impossible to comment on the 'climate of Queensland' – there are simply too many weather regions to distil into state-wide averages. Part of the state is located in the tropics, where there is a wet season and dry season as opposed to summer, winter, autumn and spring. Queensland experiences extreme weather, including floods, cyclones, and droughts. Temperatures are frequently above 40 degrees.
There are six recognised climate zones in the state, from the far north to the south east. These are as follows:
Far north (Cairns): hot humid summer, warm humid winter
North (Townsville Mackay): hot humid summer, warm dry winter
Coastal elevated areas and coastal south-east (Brisbane, Bundaberg, Rockhampton): hot humid summer, mild dry winter
Central inland and north-west (Mt Isa, Emerald, Longreach): hot dry summer, mild dry winter
Southern inland (Roma, Charleville, Goondiwindi): hot dry summer, cool dry winter
Elevated south-east (Toowoomba, Warwick, Stanthorpe): warm humid summer, cold dry winter.
Time Zone
Queensland operates on Australian Eastern Standard Time (AEST). Unlike it's neighbouring eastern states of New South Wales and Victoria, Queensland does not observe daylight savings – don't get confused if you cross the southern border and find you've gained or lost an hour!
Transport
Public transport is not on a centralised system across Queensland, so be aware as you move between regions that you may need different tickets and different fares will apply. In south east Queensland, the Go card will allow you to travel on buses, trains, ferries and trams.
Several providers offer transport for long distance and interstate travel. Queensland Rail's travel network provides long-distance train trips throughout regional Queensland.
Hiring a car and driving through Queensland can be a good way to get around and see more of the country. For longer trips through – for example, from the southern regions of the state to the far north – a plane trip is faster and cheaper. Taxis are available throughout the state, but will be harder to come by in small rural areas.