Wimmera Steampunk Festival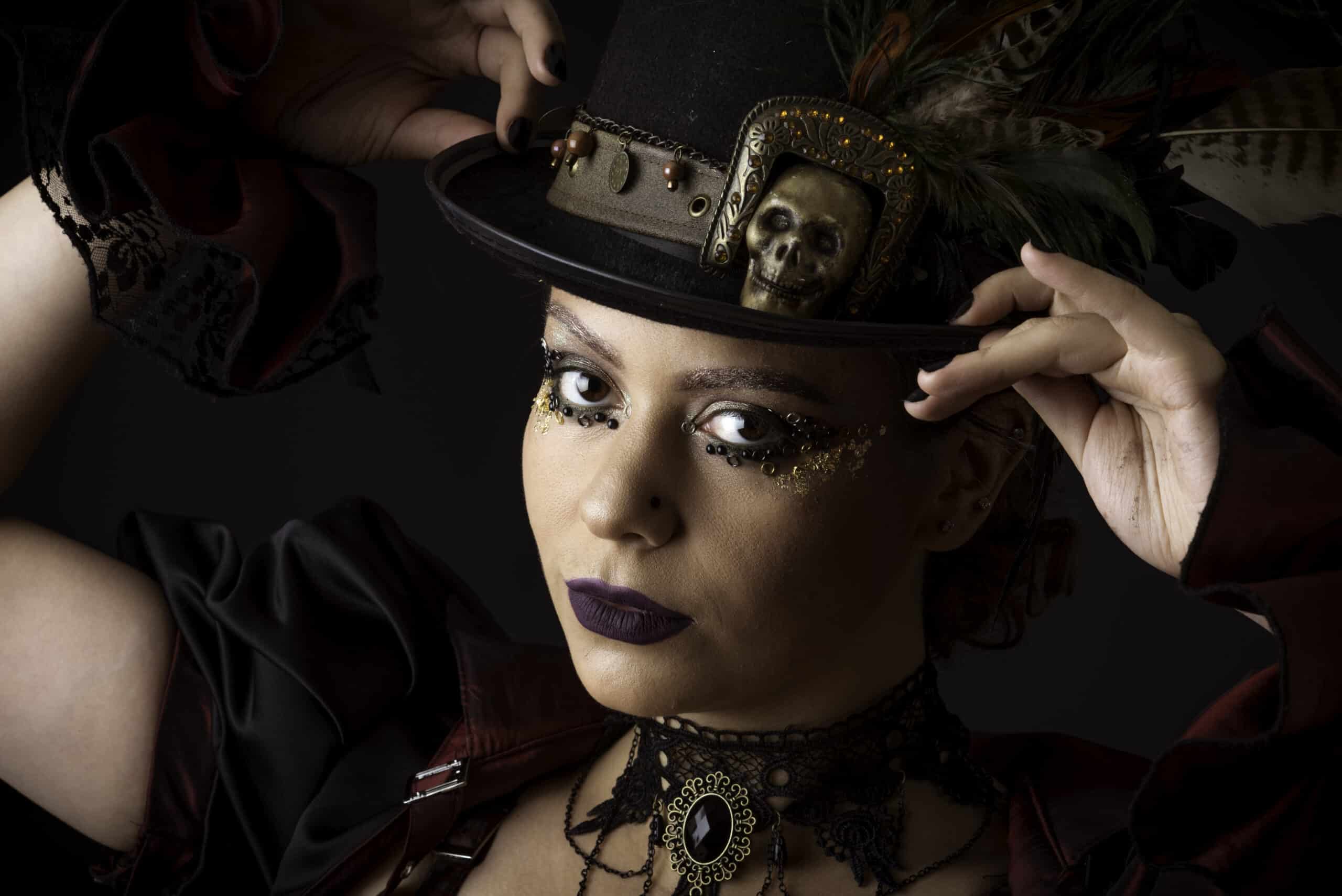 The theme is 'The Time Travellers' Soiree'. Reimagine Dimboola as a 19th-century outpost for time travellers to meet one another. The theme's inspiration comes from the fabulous world of the French novelist Jules Verne and English novelist Herbert George Wells.
Let's conjure a parallel Wimmera, where time travelling steam-powered airships hover against the big crimson sunset. Steampunk is a rich and flexible world where the event is not just a gathering of people but also a gathering of fanciful stories. The town centre becomes the mind's playground for madcap fantasy, strangeness and escapism. Let your mind roam and indulge in the fascinations of twisted imagination. Wellsian time travelling from an eternal multiverse will allow playful encounters with all peculiar creatures.
Diversity is vital as the Wimmera Steampunk Festival is an inclusive event. There will be live entertainment, food and merchandise stalls, light installations, flash mobs and spectacle.