WESTERN AUSTRALIA MARGARET RIVER PRO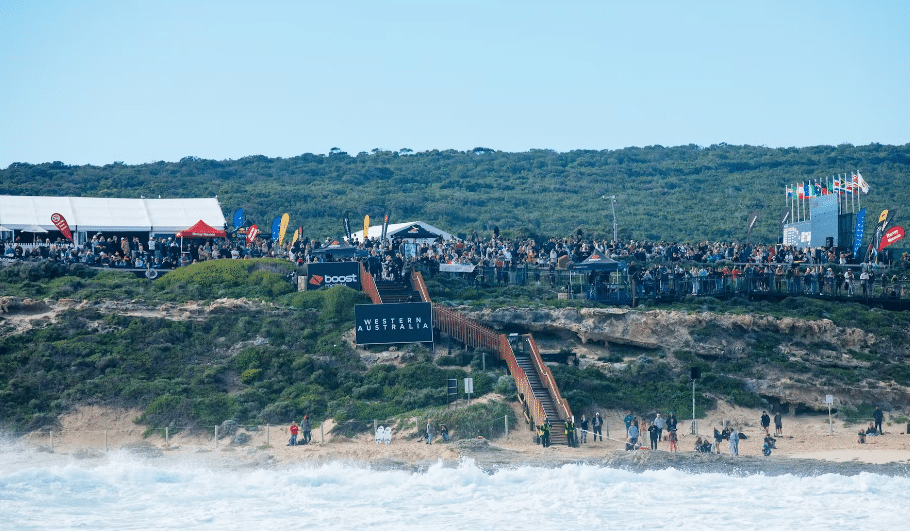 Margaret River is a battle against the elements. Raw open ocean swells slam the rugged coastline, the cold waters teem with wildlife, and even the world's best surfers feel small against the untamed power of Western Australia.
Whether the event is held at Main Break or The Box the combination of big barrels and shallow ledges make this one of the most demanding stops on tour. A heat out here truly means stepping out of your comfort zone and into the wild.