Melbourne Food & Wine Festival 2023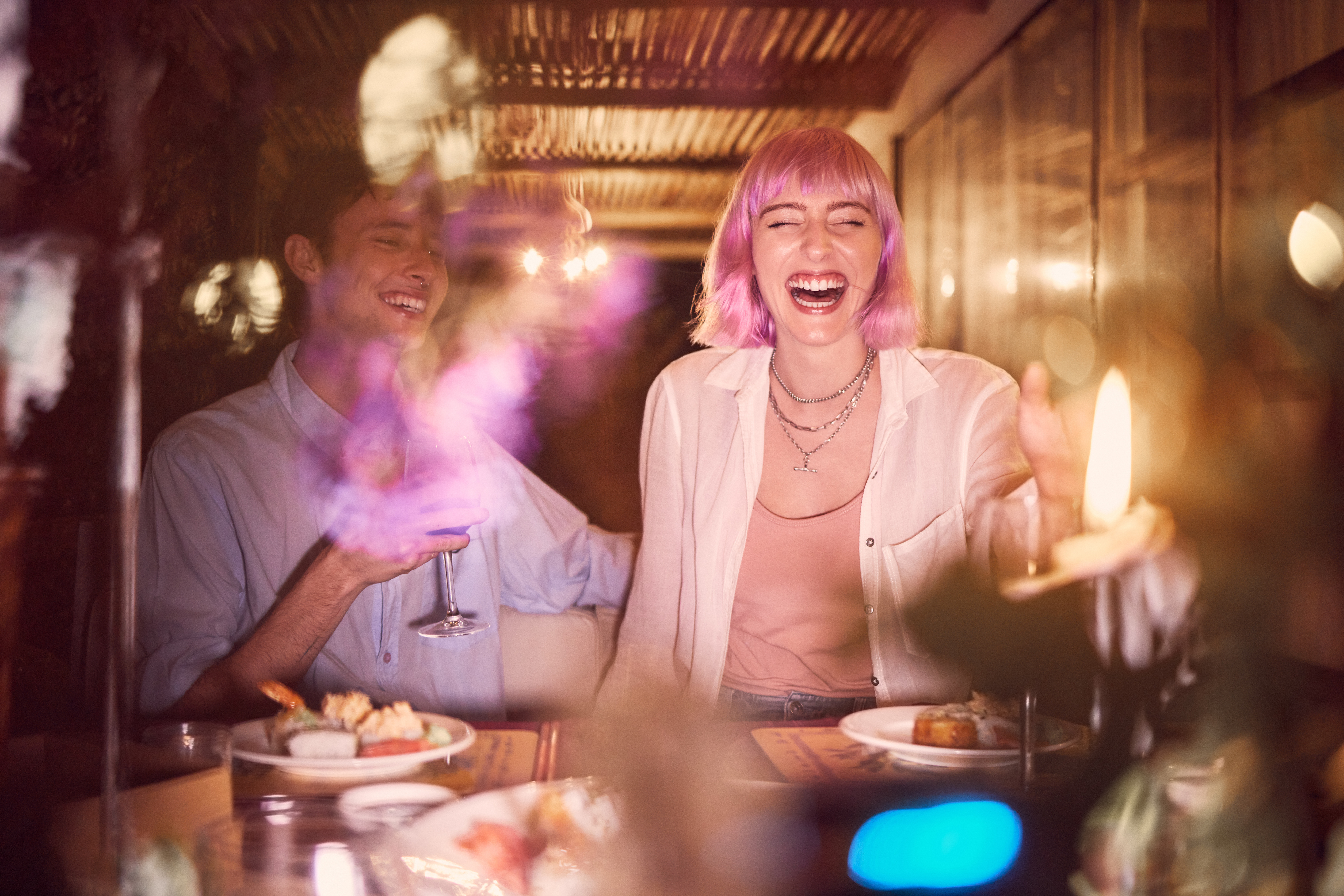 Join us at the Melbourne Food & Wine Festival for a celebration of what we do best – food, drink, and getting together with our communities to enjoy it.
Melbourne's beating heart is its thriving food and drink scene – cosy cafés, world-class restaurants, and fabulous bars.
Our food and drink scene is central to the Brand Melbourne story, is a key pillar in our tourism story, and is one of the things that make this city such a great place to visit and live, work, stay and play. Let's make the most of it.